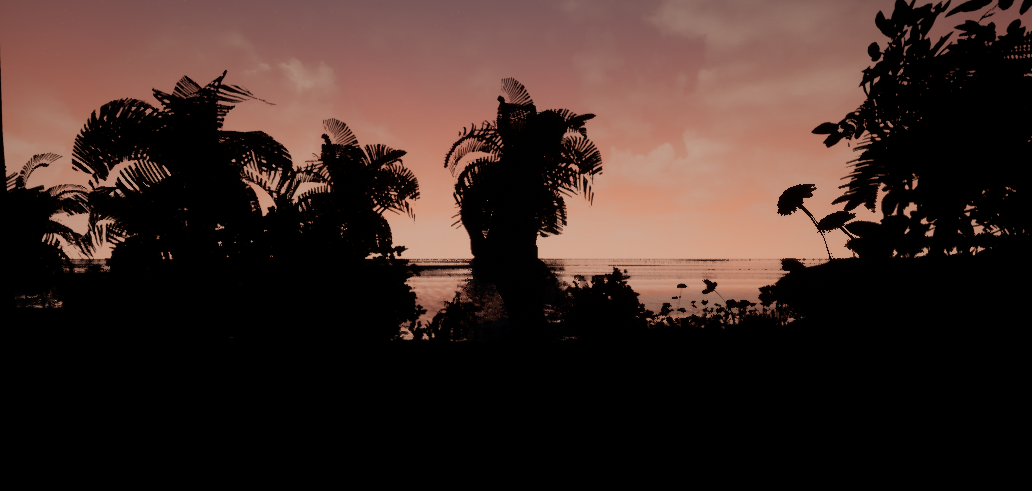 Ke Akua
A downloadable game for Windows
Ke Akau
----------------------------------------------------------------------------------------------------------
ATTENTION: Looking for musicians and 3d modelers (https://crowdforge.io/projects/605)
Ke Akau is a survival game about Polynesian Folklore and Myths made during the a jam in the span of 2 months (World Mytholojam). Although a lot of what I had plan just couldn't make it in due to time, I will continue developing for this.
How does this relate:
You're probably thinking how a survival game could possibly relate to Mythology. Well, you are playing the role of an average person just trying to survive, however your reputation with the gods matter. Currently these gods are in the game:
- Lono: God of Nature and Agriculture
- Pele: God of Volcanoes
- Anulap (I tried my best with little information)
- Akea: God of the Afterlife
All of those gods can be accessed through a crafted alter, and have abilities that correspond to their domains (I guess xD). I will try to keep updates going every Friday. If there are any bugs let me know (I know there are a lot).
Controls:
E - gather
Middle Click - Pause Menu
y/tab - Crafting and Inventory
T - 1st/3rd Person
C - Disable UI
J - Research Bench Open
Download
Click download now to get access to the following files: